Reveal
ITA's reporting platform
Every piece of information is important in the fight for clean sport. Your information helps us to uncover doping and catch cheaters.
REVEAL is a platform that enables you to report what you have seen, heard or experienced in a completely anonymous and secure manner while actively supporting the investigation of anti-doping rule violations or criminal behaviour.
If you are wondering if your information is important enough, if you have doubts that your information is relevant, or if you are afraid of sharing it – please be assured that we will treat your information in a confidential and sensible manner.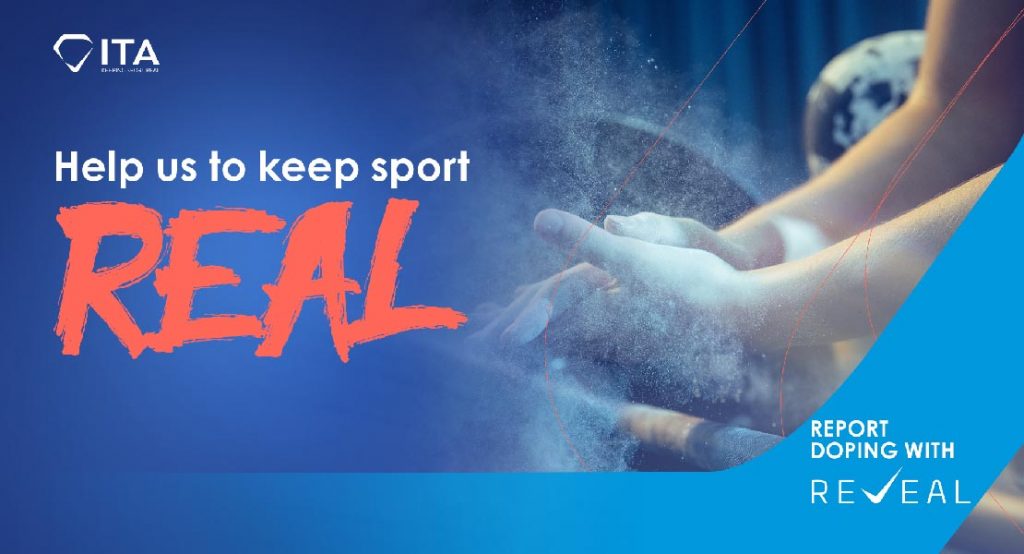 Please answer the
following questions