422 lifters ready to shine in Havana (CUB)
409 athletes from 72 nations (plus 13 Individual Neutral Athletes, following the approval by the IWF Executive Board on May 20, 2023) are expected to compete in Havana, the Cuban capital, from June 8-18, in the first 2023 IWF Grand Prix. This important competition is a qualification event for the 2024 Paris Games, and follows the 2023 editions of four continental championships (Americas, Europe, Asia and Africa), also opportunities for the best lifters in the world to get their "ticket" for the Olympic celebration.
The final entry list for the Cuban rendezvous is now available on the IWF website (link here), and at this stage participating nations have still the possibility to enter two reserve athletes in each gender. Overall, each National Member Federation is entitled to a maximum of 20 participating lifters (10 per gender).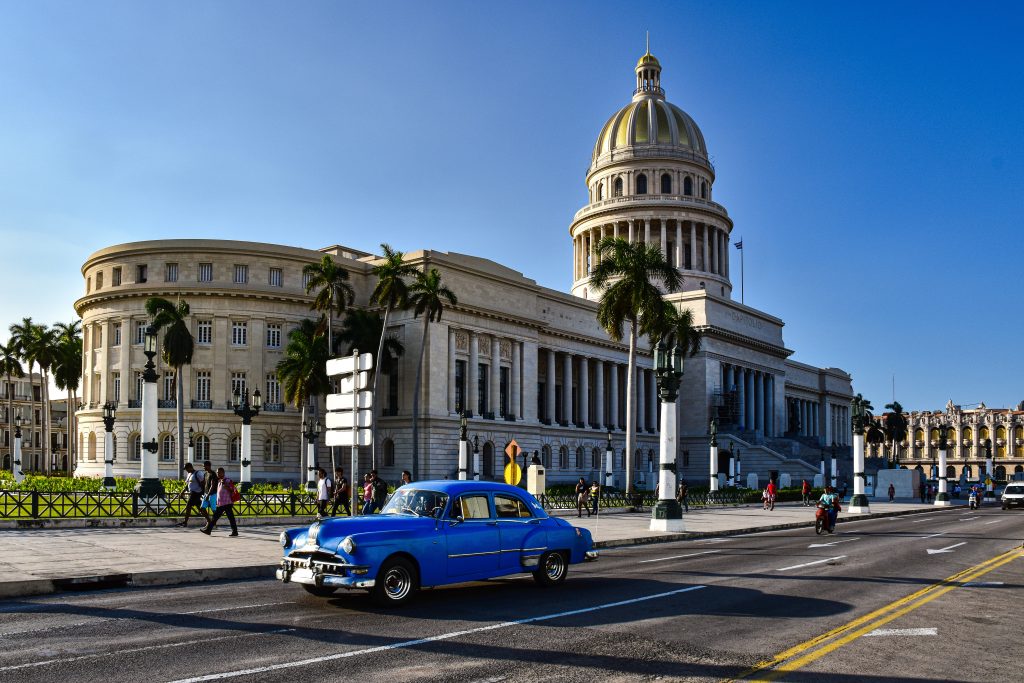 In accordance with the present list, the top-5 ranking of the most represented nations includes USA (24), Canada and Cuba (both with 21), Egypt (20), Guatemala and Kazakhstan (19 lifters each).
After the 2022 IWF World Championships in December, the four above-mentioned continental championships and the Grand Prix in Cuba, the remaining events qualifying for next year's Games include the Oceania Championships in November, the second IWF Grand Prix of the year in Doha (QAT) in December, the 2024 continental showcases (January/February 2024) and the IWF World Cup in April 2024 in Phuket (THA).