Remembering Marino Ercolani Casadei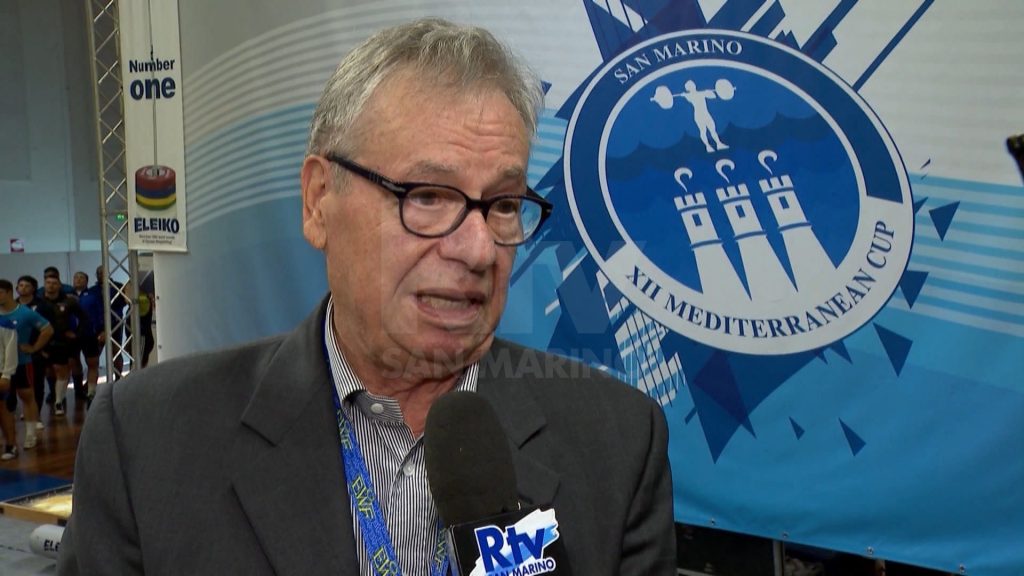 Marino Ercolani Casadei's sporting career has seen him protagonist in every role he has played in over sixty years of activity. As a manager he was a member of the Board of the FILPJ (Italian Weightlifting and Judo Federation) for 3 Olympic mandates and then was elected to the EWF (European Weightlifting Federation) as Secretary General, a role he maintained, for over 25 years from 1991 until 2016. For his commitment and his determination in constantly trying to innovate the sport of weightlifting, the IOC (International Olympic Committee) awards him with the !Pier De Cubertin Medals" for his extraordinary responsibility and and dedication.
For the same reason, last September CONI (Italian Olympic Committee) recognized Marino Ercolani Casadei with the Gold Star for Sporting Merit and last December 4th, during the IWF Congress, he was awarded with the Golden Collar. A further testimony of how much Marino has given everything to sport and how much the world of sport has appreciated his commitment, his sporting culture and his solid and stainless ethics.