2022 IWF World Championships – Entry List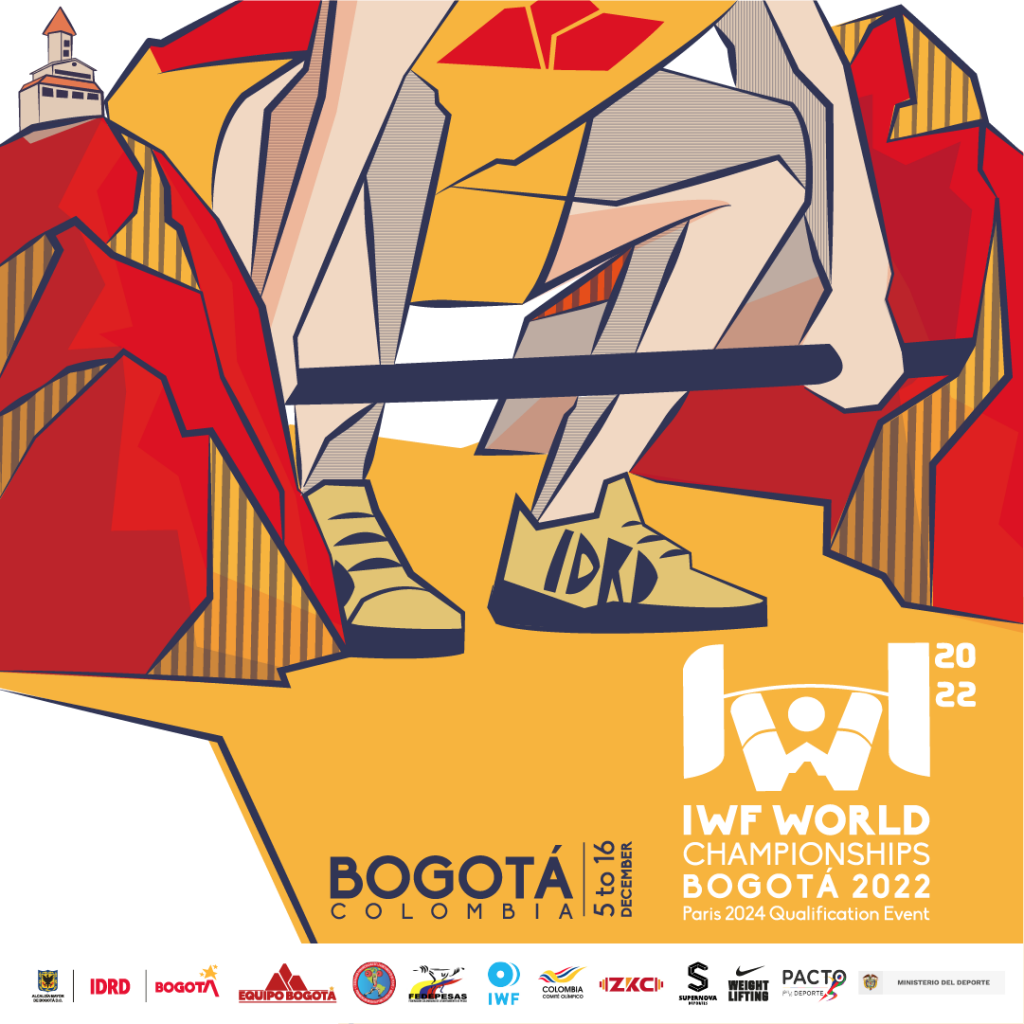 The entry list for the 2022 IWF World Championships is NOW AVAILABLE HERE.
The list includes the current ranking based on entry totals and it is automatically updated in case of any change in the athletes' bodyweight category or entry totals.
About the details of the Online Verification of Final Entries (03 December 2022, 12:00 Colombia Time) the Member Federations will be informed soon.