ORIS meeting for the Olympic Games Paris 2024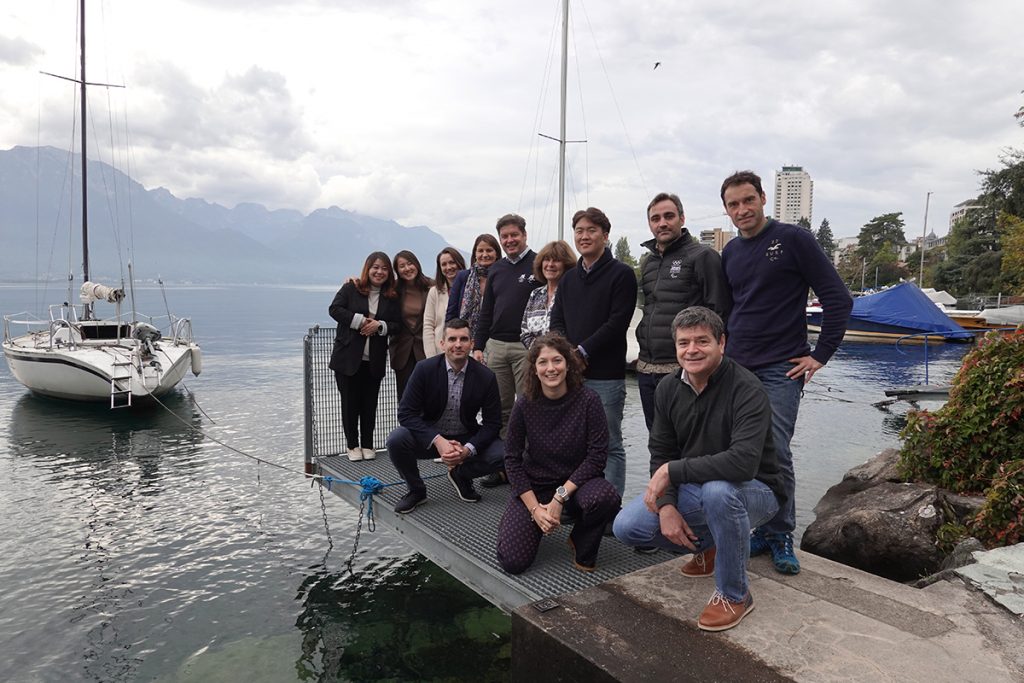 The meeting of the Weightlifting Working Group of Olympic Results and Information Services (ORIS) was held from 12 – 14 October 2022 in Montreux, Switzerland.

Weightlifting was represented by IWF Executive Board Member & IF Delegate for the Olympic Games Paris 2024 Matthew Curtain (remote attendance), Matyas Lencser, IWF Competition Manager and Jacqueline White, Paris 2024 Weightlifting Sport Manager. Other attendees included Project lead Nicolas Hurel (IOC Head of ORIS), and other members of the IOC ORIS, ATOS and Omega teams.

The Working Group considered the implementation experiences from Tokyo 2020, defined the technical requirements to be delivered at Paris 2024, and updated the overall document in accordance with the latest IWF Technical and Competition Rules & Regulations (TCRR) and the Olympic Qualification System.