IWF – ITA meeting – August 23, 2022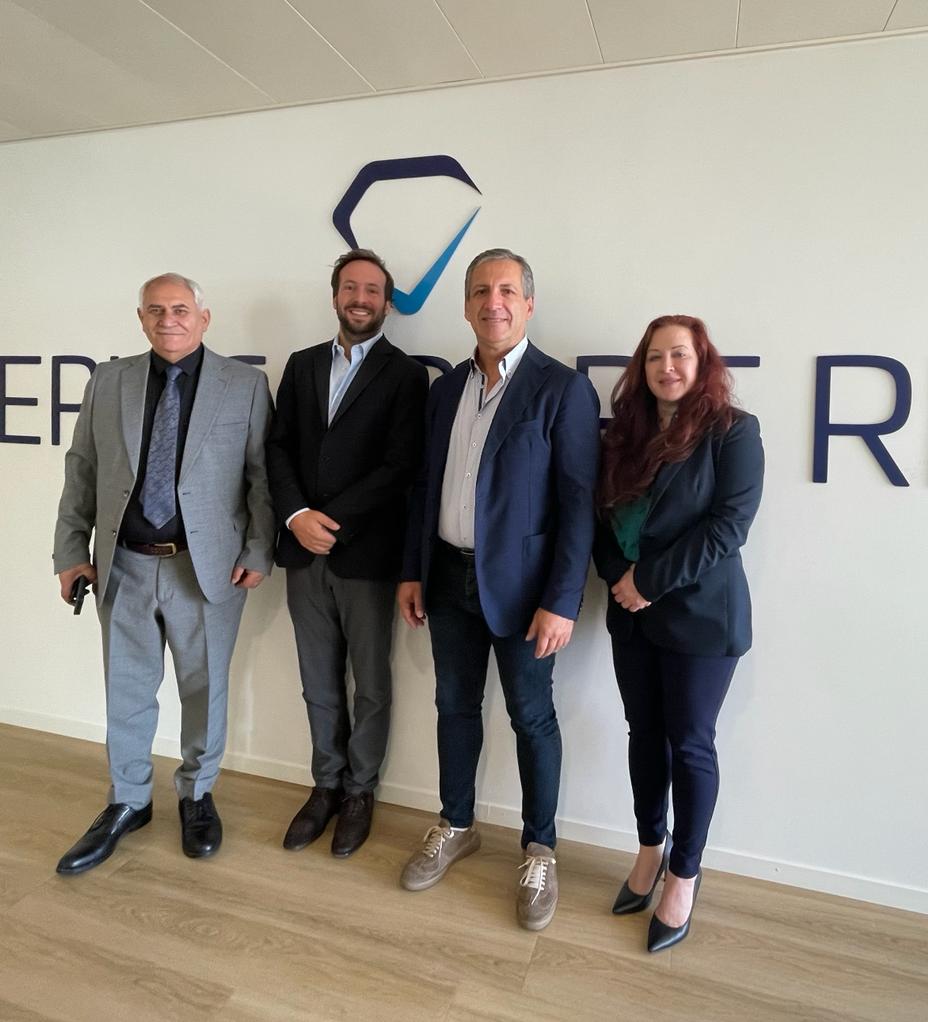 On 23 August 2022 the new IWF leadership had its first official meeting with Mr Benjamin Cohen, Director General of the International Testing Agency (ITA) to discuss the future plan aimed at protecting clean athletes and promoting clean sport.
On the meeting the IWF was represented by Mr Mohammed Jalood, IWF President, Mr Antonio Urso, IWF General Secretary, Mrs Ursula Papandrea Garza, IWF First Vice President and Mr Rune Andersen, IWF Anti-Doping Commission Chairman.
Among the topics discussed were the Paris 2024 Olympic Games, Testing (In- and Out-of-Competition), and the Importance of Investing in Intelligence and Education.
ITA, in cooperation with the IWF Anti-Doping Commission will propose to the Executive Board future proposals on how the current Anti-Doping program could be revolutionazed which the Board will discuss on 3rd October in Rome at their next in-person meeting.