Weightlifting Dates Confirmed for Paris 2024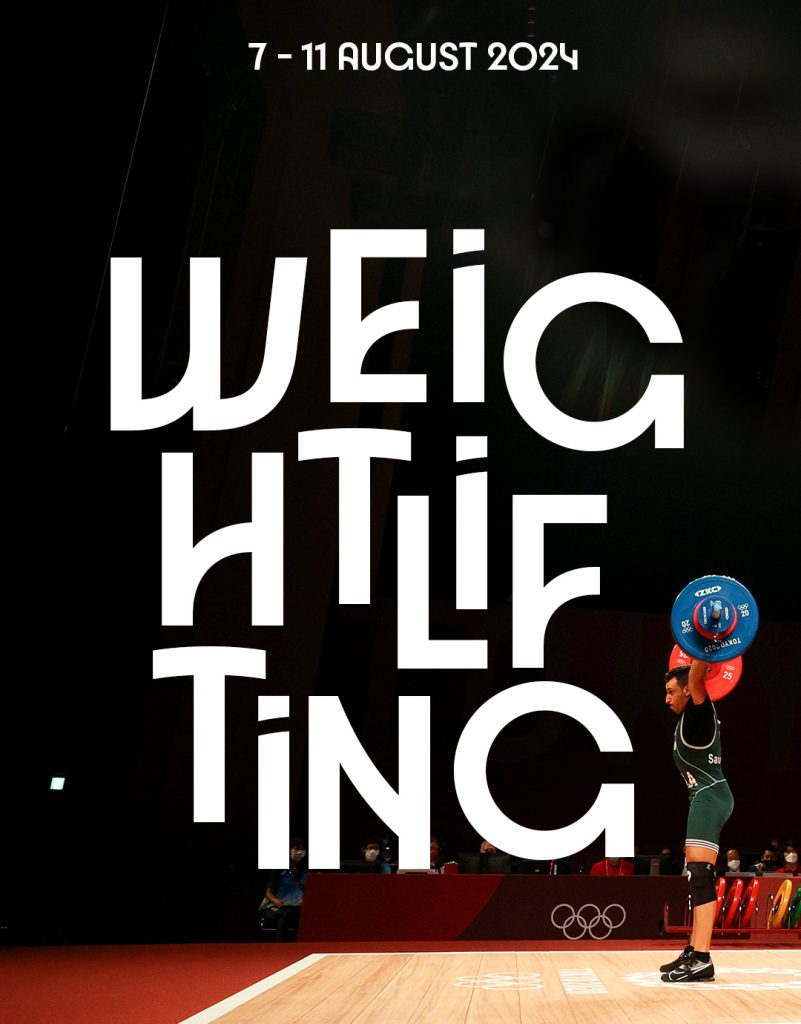 The dates for the weightlifting at Paris 2024 have been confirmed with the Olympic competition set for 7-11 August 2024.
The five-day competition will take place at the South Paris Arena 6 and see weightlifting as one of the sports which brings the Games to a close. On the final day of Paris 2024, weightlifting, along with wrestling and track cycling competitions will put women in the spotlight as they will all conclude with women's events.
Weightlifting will be gender equal at Paris 2024 with five men's and five women's events and 60 athletes competing in each gender. A total of 50 athletes out of the 60 will qualify via IWF Olympic Qualification Ranking. An additional five places per gender will be allocated based on Continental representation, two will go to the host country and a further three places per gender will be available through University places. The period for qualification began on 1 August 2022 and will run until 28 April 2024.
IWF President Mohammed Jalood said:
"With just over two years to go until the Olympic weightlifting competition at Paris 2024 there is a great sense of anticipation and excitement within the weightlifting family. Paris 2024 will be a fantastic event and we have no doubt that the weightlifting competition will make a significant contribution to the Games' success."
IWF General Secretary Antonio Urso added:
"We cannot wait for the return of Olympic weightlifting at Paris 2024. Weightlifting is one of the founding Olympic sports and always delivers thrilling action at the Games. Of course, it is not just Paris 2024 itself we have to look forward to. We have many fantastic IWF competitions coming up and the possibility of qualifying for the Games will add even more excitement for our athletes and fans."
IWF Athletes' Commission Chair Forrester Christopher Osei said:
"The confirmation of the dates for the Olympic weightlifting competitions at Paris 2024 gives all athletes a key target and something to aim for. It is every athlete's dream to represent their country at an Olympic Games. With the qualification window now open, athletes will be working to do everything they can to book their places at Paris 2024."