Weightlifting competitions around the world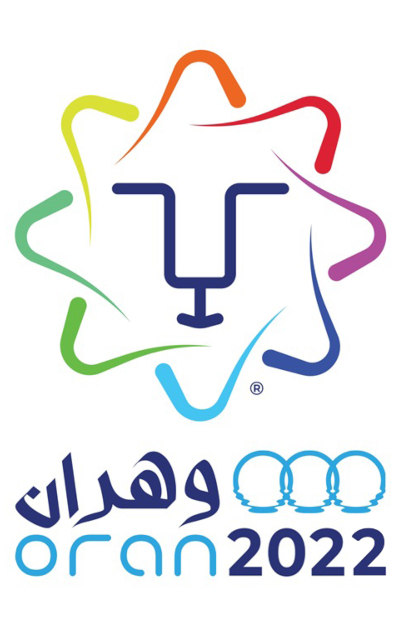 The last month saw many great weightlifting competitions from the Pacific Mini Games + Oceania Senior Championships in Saipan, Northern Mariana Islands to the XIX Bolivarian Games in Valledupar, Colombia and 19th Mediterranean Games in Oran, Algeria.
Among some highlights from the month's events were the five days of competition with daily awards and various broken records taking place at the Bolivarian Games. Here Colombia was the country that won the most medals in weightlifting. The medal table podium for weightlifting was completed by Ecuador and Venezuela.
Speaking about the Mediterranean Games, Dr. Milan Mihajlovic, Technical Delegate for the Weightlifting Competition at Oran 2022 Games and EWF General Secretary said, "I would like to thank the International Committee of Mediterranean Games, the host country, and the Organizing Committee for their dedication to the growth of our sport. Initially we had a limited competitive capacity, but with hard work we helped increase the competition from only two men's and two women's body weight categories with two competition days to a four-day event with five competition categories for both men and women". The Weightlifting competition of the XIX Mediterranean Games Oran 2022 will include the following events: Men: 61 Kg,73 kg, 89 Kg, 102 Kg, +102 Kg Women: 49 Kg,59 kg, 71 Kg, 81 Kg, +81 Kg
The widespread weightlifting championships that continue to be held around the world are a strong indication that our sport is growing. And not only growing in one particular demographic but in fact growing in new countries and regions around the world – making for a complete international and representative sport!