Pathway to Paris 2024: Weightlifting qualification system explained – Part 1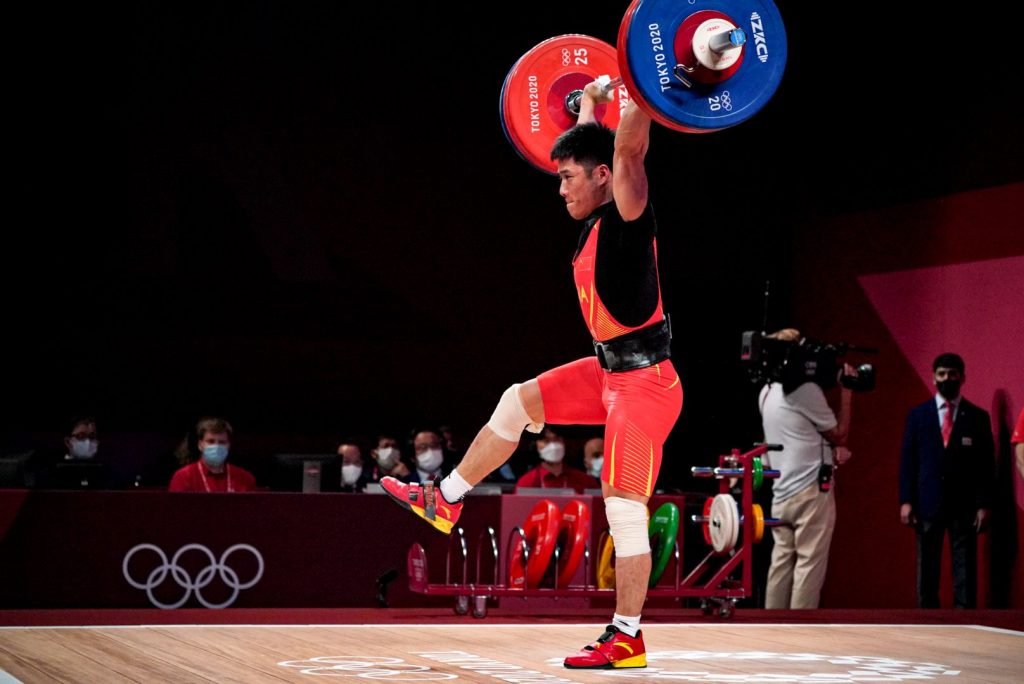 Weightlifting will once again feature at the Olympic Games, with five medal events for both men and women scheduled for Paris 2024. (…)
After the excitement of Tokyo 2020, weightlifting will be once again back on the Olympic competition programme at Paris 2024 but with a number of differences compared to the last Olympic Games.
In total, 120 athletes competing in 10 categories (five for women and five for men, four less in total than Tokyo 2020) will demonstrate their extraordinary strength as they fight for the ultimate prize in sport – an Olympic gold medal – at the South Paris Arena 6.
But before any of that can take place, weightlifters will need to qualify for the competition – no easy task in itself. Considering the significant changes to the categories, athletes will face a challenge to qualify for the Olympic Games in just over two years' time. (…)
How many athletes will compete in weightlifting at Paris 2024?
In total, 120 athletes will compete in the Paris 2024 weightlifting competition, a drop from 196 in Tokyo and a further drop from the 260 who competed at London 2012 and Rio 2016.
As the host country, France will be allocated four quota places (two for men and two for women).
There will also be 10 quota places reserved for continental representation and six quota places for Universality places which will be decided by the Tripartite Commission in 2024.
Each NOC will only be able to qualify one athlete per weight class, and three per gender across all weight categories – down from four each at Tokyo 2020.
For each weight category established at Paris 2024, a maximum of 12 athletes will compete – two less in each category than Tokyo 2020.
What are the requirements for athletes to be eligible for a quota?
To be eligible to participate in the Paris 2024 Olympic Games, athletes and NOCs will be required to comply with the following:
 Athletes must be born on or before 31 December 2009.
Athletes (including those from the host country and those who may be eligible for the Universality quotas) must participate in the 2023 IWF World (Senior) Championships (Q4 of 2023) and 2024 IWF World Cup (Q2 of 2024), except for truly exceptional circumstances
Athletes must participate in a minimum of three of the following events (athletes from the host country and those who may be eligible for the Universality quotas must participate in at least two):

2022 IWF World (Senior) Championships/Q4 2022
2023 Continental (Senior) Championships (or Continental Senior Games if they are officially replacing the Continental Senior Championships) / Q1- Q2, 2023
2023 IWF Grand Prix I / Q2-Q3, 2023
2023 IWF Grand Prix II / Q3-Q4, 2023
2024 Continental (Senior) Championships, Q1-Q2, 2024

Athletes and their NOCs must be clean in terms of Anti-Doping Violation. More details can be found on the official IWF document (page 4)
(…)
Source: MENG Lingcheng – olympics.com