IWF appoints Colombia as the host nation for the 2022 IWF Senior World Championships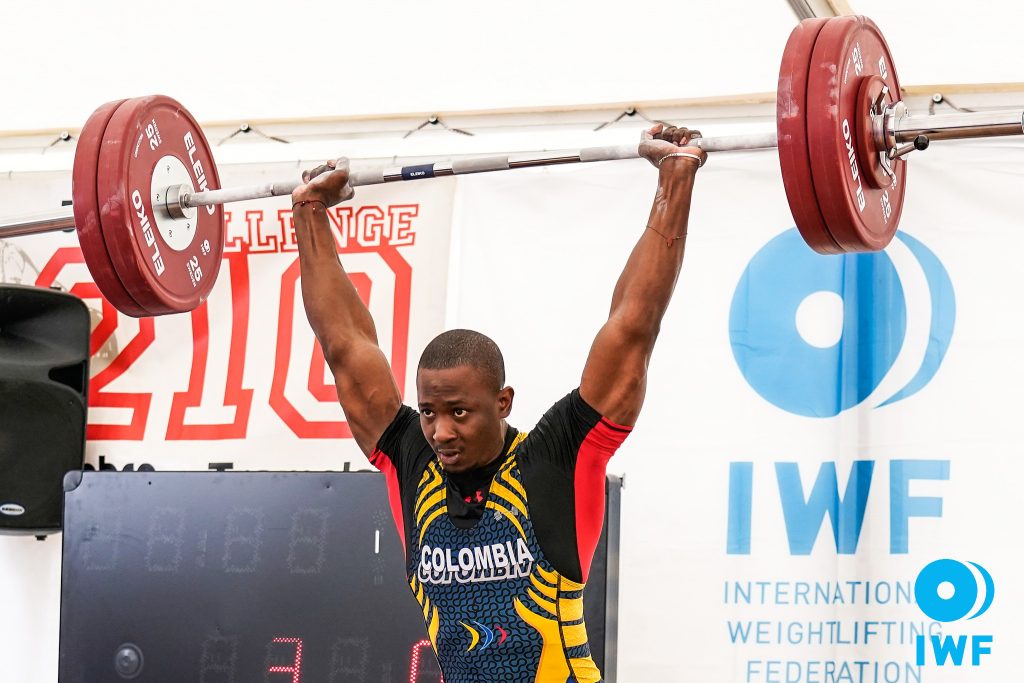 After a recently concluded bidding process by the IWF, Colombia has been selected as the host nation for the 2022 IWF Senior World Championships.
As part of a new process, the IWF had released a call for a hosting opportunity to its member federations to be completed by providing a letter of intent to the IWF. Colombia was one of eight member countries who expressed an interest to host the championship. All the eight countries were asked to make a presentation followed by a Q&A session on Friday the 22nd of April, 2022. The Executive Board had to cast their vote by secret ballot until 18:00 CET on the 23rd of April, 2022 to appoint a new host.
Colombia was elected as the new host nation with a majority. The competition will be held in Bogota from the end of November into the beginning of December. Colombia has a long history in weightlifting and has been a true testament of grassroot development of the sport. This is the first time Colombia will be hosting a senior IWF World Championship.
Dr Michael Irani, the Interim President for the IWF, stated, "This is a joyous occasion not just for the Colombian Weightlifting Federation, but also the IWF. Colombia has provided a consistent stream of strong weightlifting champions through the years and it brings us immense pleasure to be able to take the IWF Senior World Championships there. Weightlifting has changed the lives of many Colombians and this event will prove to be significant in the growth of the sport within the country."
General Secretary of the IWF, Mohammed Jaloud, concurred and added, "Colombia as the host nation of the World Championships is important for the weightlifting family all around the world. Our vision of an inclusive sport with global presence and the future of this growing sport will be resonated as Bogota takes charge to host the Senior World Championships at the end of the year."
William Peña, President of the Colombian Weightlifting Federation, commented "Sensational news. A recognition of a country that transforms lives through weightlifting. With articulated work and a lot of love we will make the best World Championships in history. Thank you IWF, for trusting us."
The 2022 IWF Senior World Championships were originally slated to be held in China but the Chinese Weightlifting Association (CWA) concluded against it due to the current Covid-19 situation in the country.