Said Bin Marhoon Al Ghabshi Passed Away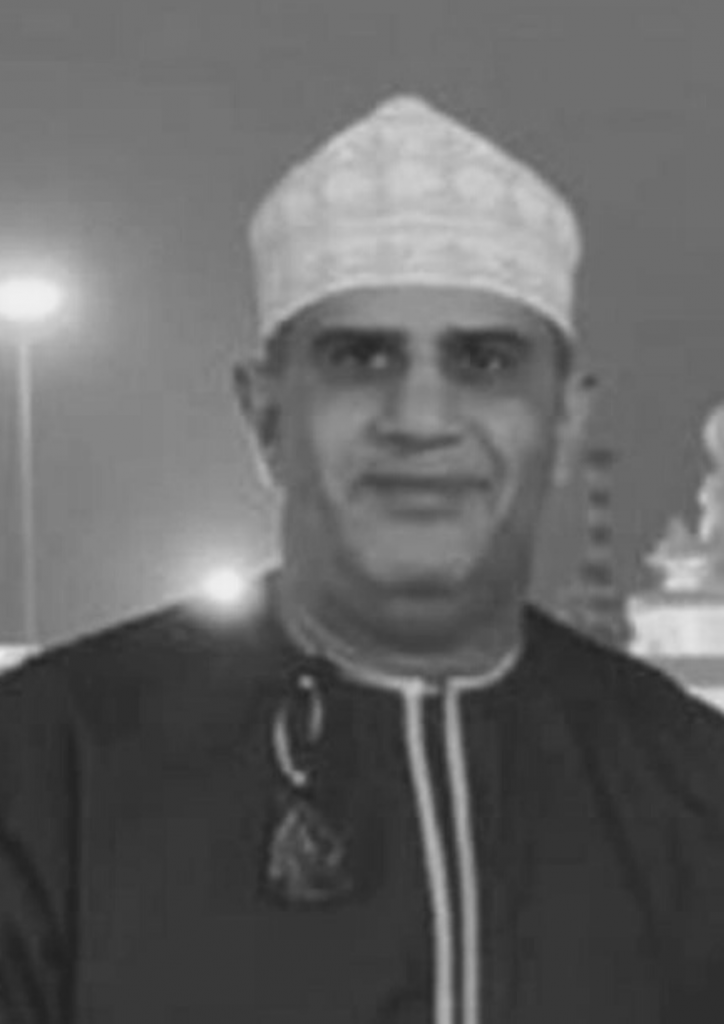 IWF is mourning the passing of Said Bin Marhoon Al Ghabshi, President of Weightlifting Federation of Oman.

Mohammed Jalood, IWF General Secretary also paid his tribute:

"He was like a brother to me. He was greatly admired and respected by all those who were fortunate to meet him. We had lost a great weightlifting leader with his passing."

IWF send its deepest condolences to his family and loved ones, to the Weightlifting Federation of Oman and to the Asian Weightlifting Federation.