XL Torneo Int. "Manuel Suárez in Memoriam" – Tournament in Cuba
The XL Manuel Suarez International Tournament took place between 15-19 March 2022 in Havana, Cuba.
At the event, which was also a qualifier for the Central American and Caribbean Games 2023, International Weightlifting Federation (IWF) was represented by Interim President, Dr. Michael Irani and General Secretary, Mohammed Jalood while the Pan American Weightlifting Confederation by PAWF President, José Quinones and PAWF General Secretary, William Pena.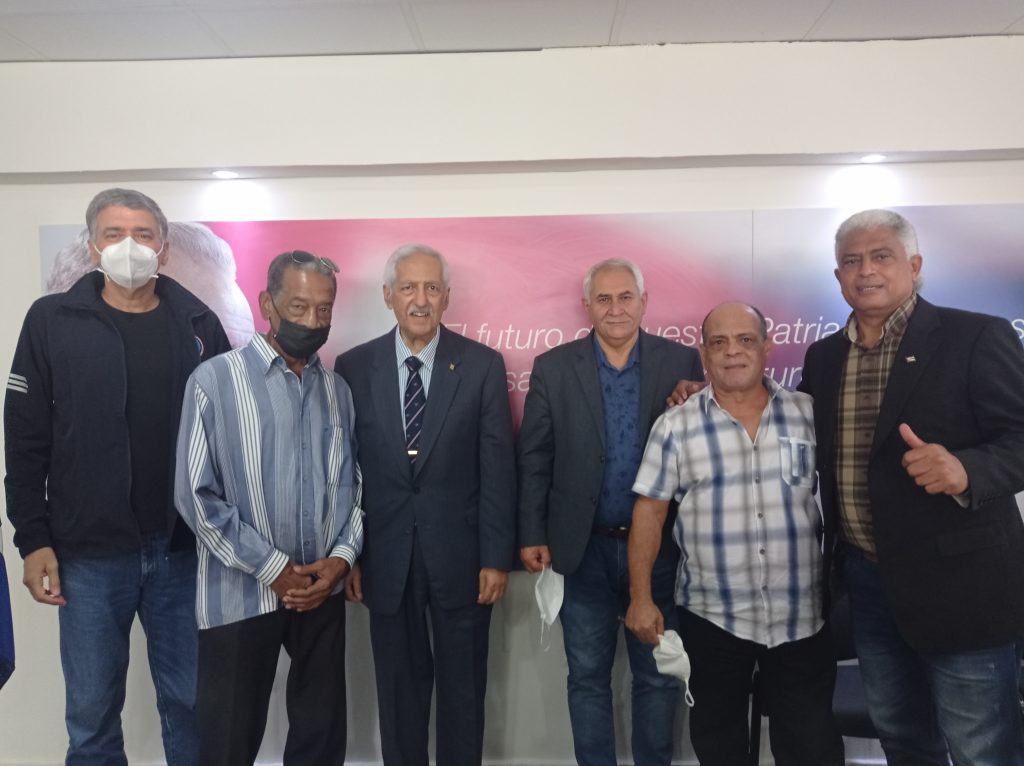 In total 19 countries were represented by more than 130 athletes who competed in the capital of Cuba where we were fortunate enough to witness Pan American records being broken. The most successful nation was Colombia, winning the majority of gold medals.
Besides the competition, the Cuban Weightlifting Federation (CWF) together with the Manuel Fajardo University of Physical Culture and Sports Science organized a Scientific Seminar which was built around the subject of weightlifting.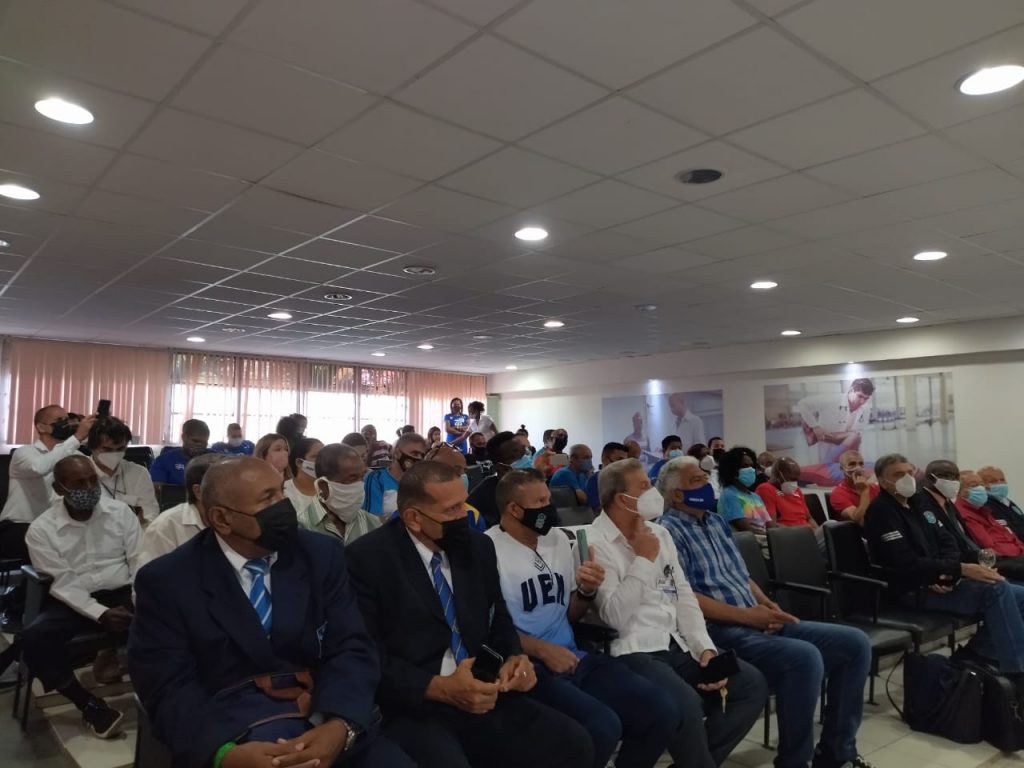 In addition, the IWF and PAWF representatives visited the Manuel Fajardo University and the Cuban Sports Research Centre, where they met and had a productive discussion later on with the Rector and Heads of the Departments.
'The Cuban Federation felt honored with the presence of the IWF and PAWF leadership, and that some Olympic and World medalists also attended the competition. Cuba is grateful for the International Weightlifting Federation and hopes to organize future IWF events." said Jorge Barcelán, President of the Cuban Weightlifting Federation.