The IWF Mourns the Passing of Maître François Carrard
With the passing of Maître François Carrard, the IWF has lost a trustful advisor and a great friend. His contribution to sport in general and to weightlifting in particular is without parallel. Throughout his exceptional career, Maître Carrard brought to bear his legal training, his constant willingness to help resolve even the trickiest situations and his deeply amiable personality. It was a winning combination.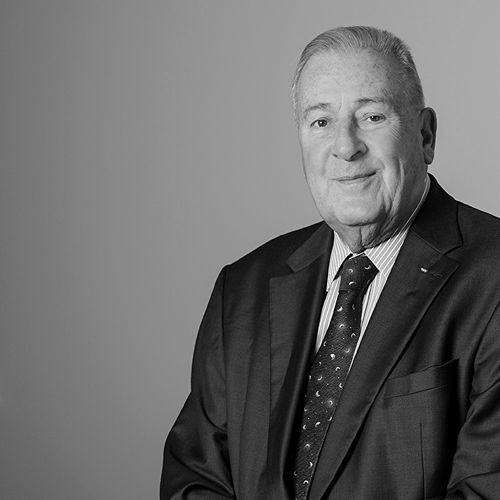 As the IOC's long-time Director General, Maître Carrard provided much-needed leadership and rigour while the Olympic Movement transitioned from largely voluntary administration to a professional basis. He was instrumental in reforms at the IOC, in the creation of WADA, the creation of CAS and so much more. Weightlifting was one of the many sports lucky enough to been able to count on his steadfast support.
"Throughout the IWF's efforts to reform our governance, we were so fortunate to have been able to count on the support of Maître Carrard. All those of us who had the real pleasure of working with him shall miss him dearly," said IWF Interim President Dr Michael Irani. "Francois could always be relied on to give the right advice, in the right way. We are deeply saddened that he will no longer be by our side."
The IWF extends its very deepest condolences to the family and colleagues of Maître Carrard.