Lydia Valentin Receives A New Tribute In Her Hometown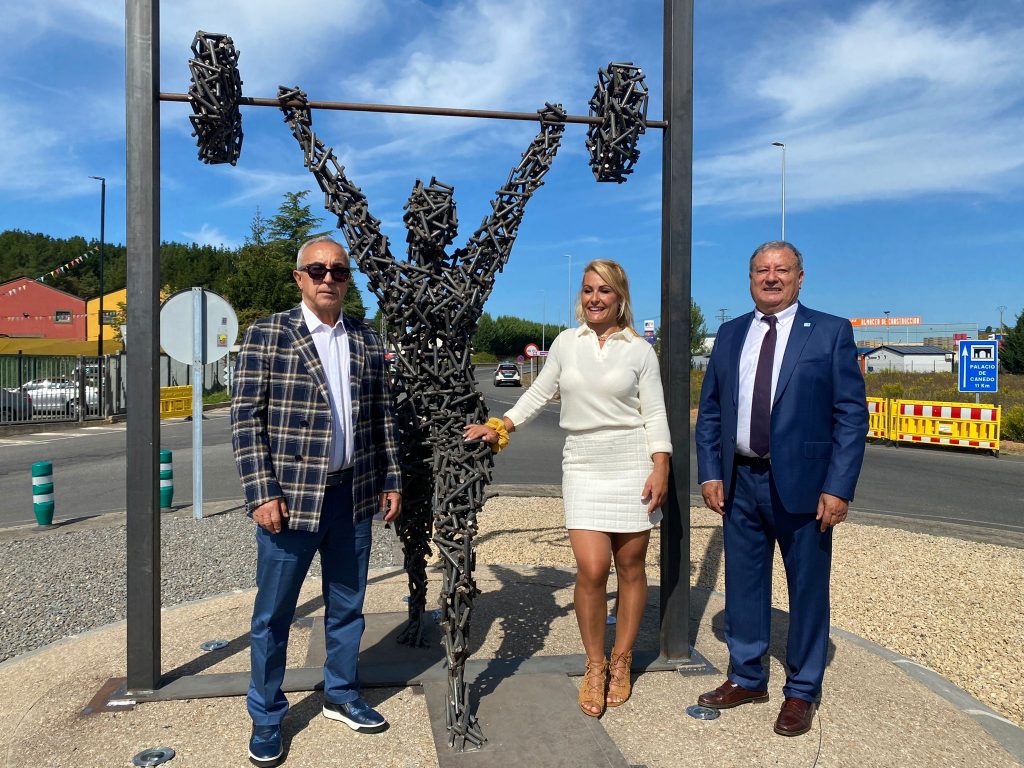 The Olympic, World and European Champion, Lydia Valentín, has inaugurated a sculpture in her honor in the city where she was born, Camponaraya.
This tribute has been promoted by the Camponaraya City Council and the event was attended by Constantino Iglesias, president of the Royal Spanish Weightlifting Federation; Alejandro Blanco, president of the Spanish Olympic Committee, as well as the Mayor of Camponaraya and president of the León Provincial Council, Eduardo Marín.
The sculpture is made up of small metal pieces that, all of them together, form the silhouette of a weightlifter. This work has been created by the sculptor Pepe Amigo.
In addition to the sculpture, a monolith was presented in which the name and record of the Spanish athlete appear.
Lydia declared: "I am very happy and happy, it is something that will last for life in the place where I was born."
Source: Royal Spanish Weightlifting Federation